What We Do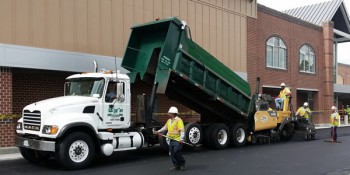 Paving
We offer asphalt paving for commercial properties and state & local municipalities. As the core service offered at Ty's, we are dedicated to providing only the best finished product, installed precisely to our client's specifications.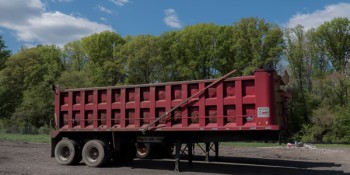 Hauling
Ty's provides Hauling throughout Virginia. We are capable of meeting each customer's unique hauling needs. We have the capabilities to provide commercial hauling services for each client's unique needs.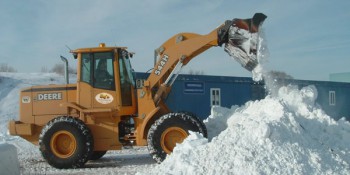 Snow Removal
Ty's snow removal response times are some of the best in Virginia. We utilize an adequate amount of man power to have your property cleaned up with a reasonable amount of time after a snow storm.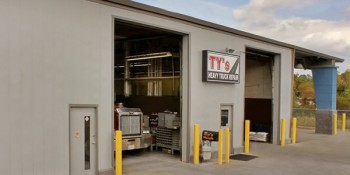 Heavy Truck Repair
Ty's Heavy Truck Repair understands the importance of customer, truck and equipment up-time. We provide preventative and scheduled maintenance plans to suit customers' schedules and respond quickly with our on-call roadside assistance service should there be any unexpected events.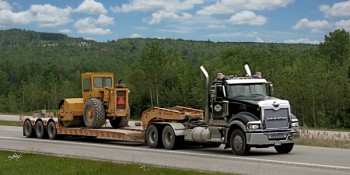 Equipment Moving
Ty's provides professional machinery moving, heavy equipment moving, machine transport and machinery rigging services. We can transport heavy machinery and tall loads with our specialized Lowboy trailer.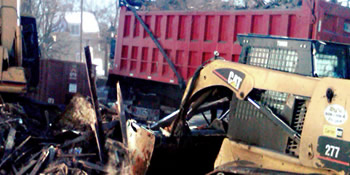 Demolition
We provide quality commercial Demolition and Wrecking Service throughout Virginia. Ty's is insured and has the proper equipment and experience for the successful completion of your demolition project.